Discover the top three reasons why hundreds build commercial real estate careers each year.
In this article:
Commercial Real Estate Careers | Big Reasons Why People Pursue Them
Why People Start Commercial Real Estate Careers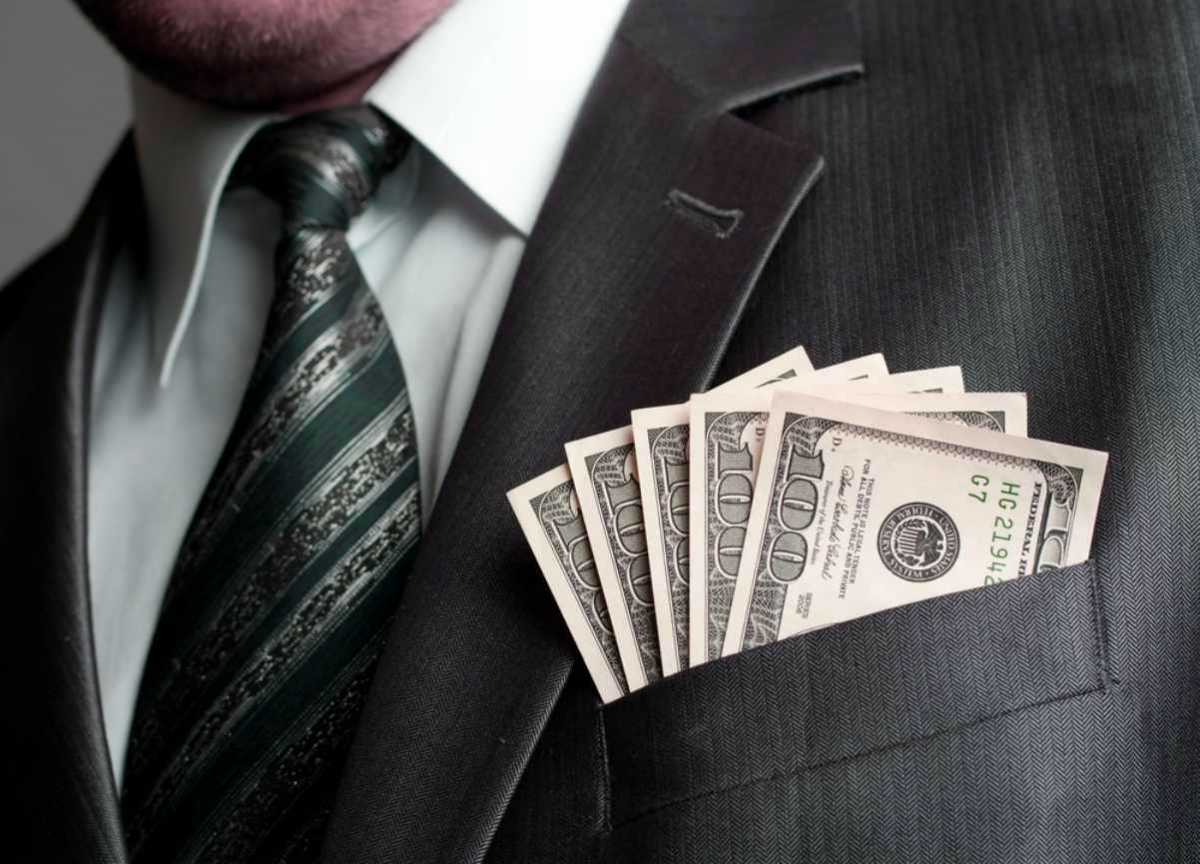 Ask yourself at this moment: why do you want to have a career as a commercial real estate agent? Certainly, it isn't because of the instability of income or the lack of structured processing of consistent transaction management.
It can be a lucrative career for those who thrive on hard work and high work demand, but it's not an easy task. So why do a lot of people quit steady desk jobs and start commercial real estate careers instead?
Polls, interviews, and informal surveys suggest the three most common reasons people pursue careers in the commercial real estate industry are:
1. More Money
When it comes to earning potential, the sky is the limit, so to speak. There are several opportunities to succeed as a commercial real estate broker.
One, you can be a real estate agent and join the most generous commercial real estate brokerages with a proven track record. If your strength is in sales, you can earn thousands from commissions alone.
As you learn the ropes, you can eventually start your own commercial real estate business. You can multiply your income by many folds in this manner. After all, you can have hundreds of commercial real estate agents working under you.
One of the most lucrative career opportunities is being a property manager. In this setup, you typically will handle the grunt work that comes with leasing spaces. It includes looking for tenants and ensuring they pay their fees on time.
If you have great interpersonal skills and the talent for helping agents and brokers, one of the rewarding careers in real estate is being a coach.
2. More Time
Make no mistake about it: commercial real estate business requires hard work. It's not unusual for a real estate agent to spend more than 8 hours in the field. Sometimes you are on call or at the mercy of your client's schedule.
Unlike working in a 9-5 job, though, commercial real estate careers provide you with greater flexibility on how you use your time. You don't have to stay at your desk for 8 hours a day. If you thrive on meeting new people and discovering new places, then this industry is the best place for you.
Thanks to the time flexibility this career offers, you can try several ways to expand your reach as a commercial real estate broker. There are also many ways to multiply your time as a resource to achieve maximum results. Here are some options you can try:
3. More Personal Freedom
Real estate agents need to be under a commercial real estate brokerage, but in the end, they can determine how long they wish to work. They can start off with a summer internship, spend at least a year or two as an agent, and then take courses and an exam that can turn them into a licensed broker.
Once you get your license, then you can either work for a brokerage or start your own firm. If you choose to stay with a brokerage, you may receive a supplemental salary on top of the commission you receive with every transaction.
Being employed with a larger firm will also require brokers to render certain hours a week. Independent agents, however, have a more flexible schedule. This allows you to have more time to spend with your loved ones.
Moreover, commercial real estate careers allow you to practice your profession or open a business in your own state. You can also operate in the convenience of your own home office.
The Secret to More Money, Time, and Freedom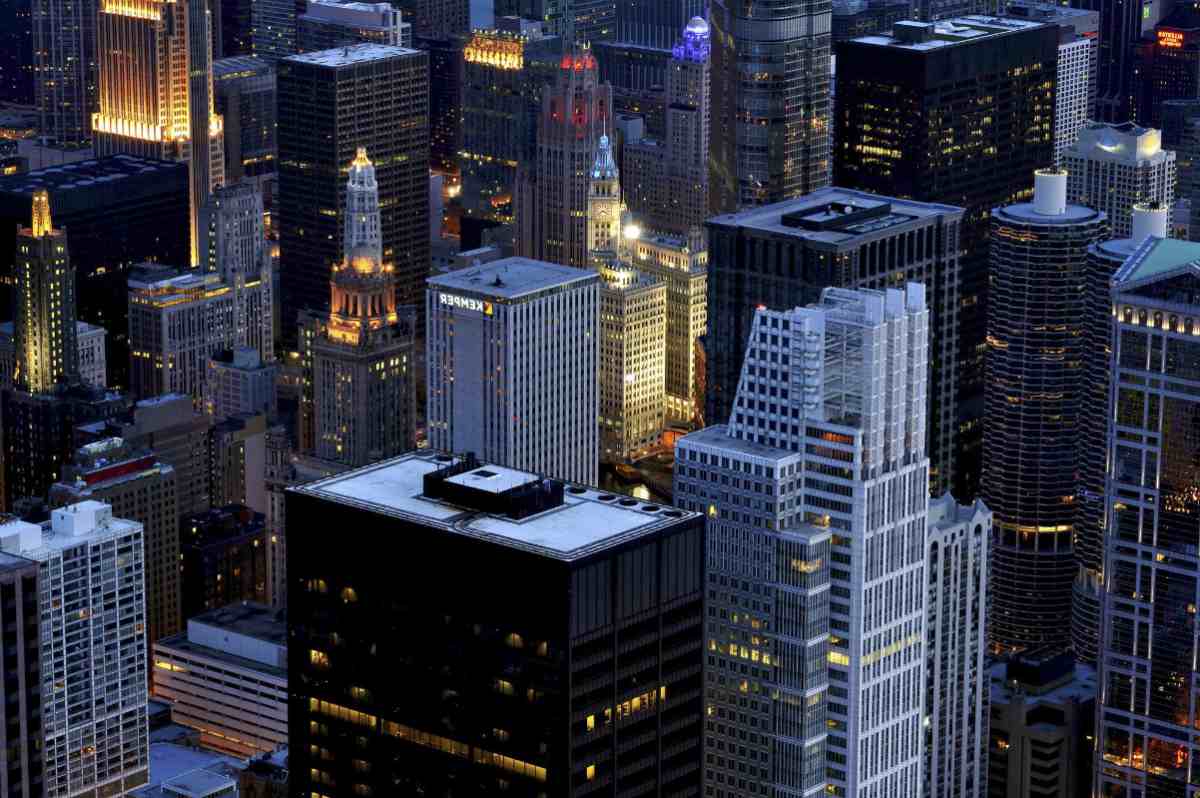 Contrary to popular belief, starting a career in the commercial real estate industry is easy. It may take a while to get a license or become a broker, yet you can still follow many different pathways.
The challenge is how to maximize your finite resources, which are money, time, and freedom. The earning potential will always be there, but the discipline to pursue it comes and goes.
The realization of being one's own boss requires a greater degree of accountability than most can apply to themselves.
Here are some secrets of successful real estate careers:
RELATED: How to Be Successful As A Commercial Real Estate Broker | 9 Tips
1. Be a Top Producer Among Commercial Real Estate Professionals
The ultimate objective is to be a top producer, and the only way to do that is to build a team. I have a series of articles about that beginning with this. Either way, a team is how you can multiply yourself and your available assets as many times as you like.
You will face many challenges in your journey to becoming a topnotch agent in the commercial real estate industry. Despite that, putting together a strong and loyal team will give you the chance to find and grab opportunities to increase your earning potential.
2. Become an Expert in Selling Commercial Property
If you want to reach maximum earning potential in the commercial real estate industry, then you need to spend time learning more about it.
Hone your skills and master the ins and outs of the industry. That way, you will be able to answer any kind of question or concern potential clients may have.
You won't suddenly start earning 6 to 7 digits on your first foray, but with hard work and a constant search for knowledge, you'll soar high and become a sought-after broker in no time.
Eventually, after acquiring knowledge and know-how, you will become a teacher or mentor of this particular industry. Just as you admired brokers before you, you may also become the teacher or mentor for the younger generation of brokers. Grab the opportunity and become an expert in commercial real estate.
3. Adapt Well to Constant Changes
A commercial real estate agent will never stay put in an office. Those who want to earn well in their commercial real estate careers must go out and face different people, markets, and places. That said, you will constantly face changes whenever you go out and meet clients.
If you're the type to grow anxious over unprecedented circumstances like a client wanting to look at 10 different areas for a new hotel he wants to open, then you might want to reconsider working in this industry.
4. Hone Your Negotiation Skills
Getting the time, money, and freedom you want from commercial real estate careers requires excellent negotiation skills. Commercial real estate requires constant negotiations, especially when dealing with a client's specific requests like wanting certain things for their new building that may possibly be difficult to achieve.
Buying property is always a milestone for any client, whether a small businessman or a big company. That's why choosing the right building and area is important.
Prepare other properties for them to view, making positive offers for everyone. Being ready to negotiate makes closing a deal all the more rewarding for both parties.
5. Be Proactive
A good commercial real estate broker shouldn't just be waiting for clients to suddenly walk in their office. You need to get out there and make your team known.
Establishing traditional and online marketing plans will help make your team become more visible. Join networking events and introduce yourself to potential clients.
If you're just starting out your commercial real estate business, handing out business cards will also help you create connections for future transactions.
A high-earning commercial real estate agent also moves fast when opportunities arise and works hard to make lasting connections and networks.
6. Nurture Clients
Relationships with clients don't end when you hand over the deed to a commercial space. You need to maintain communication with these clients.
If they become satisfied with the way you handled the transactions, then you not only improve your reviews, you will also receive referrals. Providing the best experience for your clients is as good as spending hundreds of dollars for billboards and ads.
There's money, time, and personal freedom with commercial real estate careers. These three alone make it an exciting and rewarding field to be in. Nevertheless, the only way for you to make the most out of them is to create a team so you can multiply yourself and available resources many times.
Are you still cold calling? There is a better way! Top producers don't cold call, they execute a targeted and proactive prospecting campaign. Here is a 5-minute audit to see how your prospecting stacks up against the best in the CRE industry! Take the Prospecting Audit.
Up Next: Best Approaches To Marketing Yourself As A Commercial Real Estate Broker
Editor's Note: This post was originally published on October 12, 2015. This has been updated for quality and relevancy.