There are no silver bullets to success in CRE…
But there are silver buckshots.
Get access to our best CRE books, masterclasses, resources and coaching programs to help you dominate your market.
Brokers Who Dominate Book
Brokers Who Dominate uncovers the strategies and tactics, marketing approaches, prospecting platforms, and support structures of some of the most successful CRE brokers in North America.
Teams Built To Dominate Book
Teams Built To Dominate will show you how to create or improve your own successful team, so you can improve your overall income, do more of what you do best, and gain control over your life. 
Knowing Isn't Doing Book
Knowing Isn't Doing provides you everything you need to transform your business into a consistent income generator, affording you the opportunity to achieve the personal life you desire.
CRE Prospecting with the World's #1 Sales Trainer Jeb Blount
Access a recording from NY Times Best-Selling Author and Sales Gravy CEO Jeb Blount to see how you can differentiate yourself from your competition
Leverage Your Natural Behaviors to Maximize Your CRE Results
Get an inside look at the Behavior Assessment that's helping CRE professionals leverage their strengths and dominate their markets.
How To Become An Elite CRE Professional
Go behind the scenes with 3 Top CRE professionals to see how to dominate your market without wasting your time, money, and emotional energy.
MassiMobile CRE App
Get access to a community of collaborative CRE professionals and coaches, video library, cutting edge tools, and live coaching calls for $1.63 per day!
CRE Behavior Assessments
Increase your productivity and energy by identifying and aligning your natural behaviors to the CRE tasks that you're naturally wired to excel at. 
Free CRE Workbook
Make the next 12 months your best CRE year yet. Click below to get the step-by-step proven methodology and Free Digital Workbook.
Massimo Group Cross Pen
Back by popular demand! Get the Massimo Group Cross Pen for yourself and your commercial real estate colleagues! 
Free CRE Strategy Session
Schedule a 1-on-1 strategy session to get your step-by-step strategy to grow your GCI this year! 
Knowing Isn't Doing Coffee Mug
Coffee is for closers! You and your office can now enjoy your morning coffee in your Knowing Isn't Doing Mug! 
Coaching For CRE Professionals
New to Business Coaching
Our New To Business Coaching is designed for folks with less than 3 years in the business. This group coaching program will get you a fast start to a long career in CRE.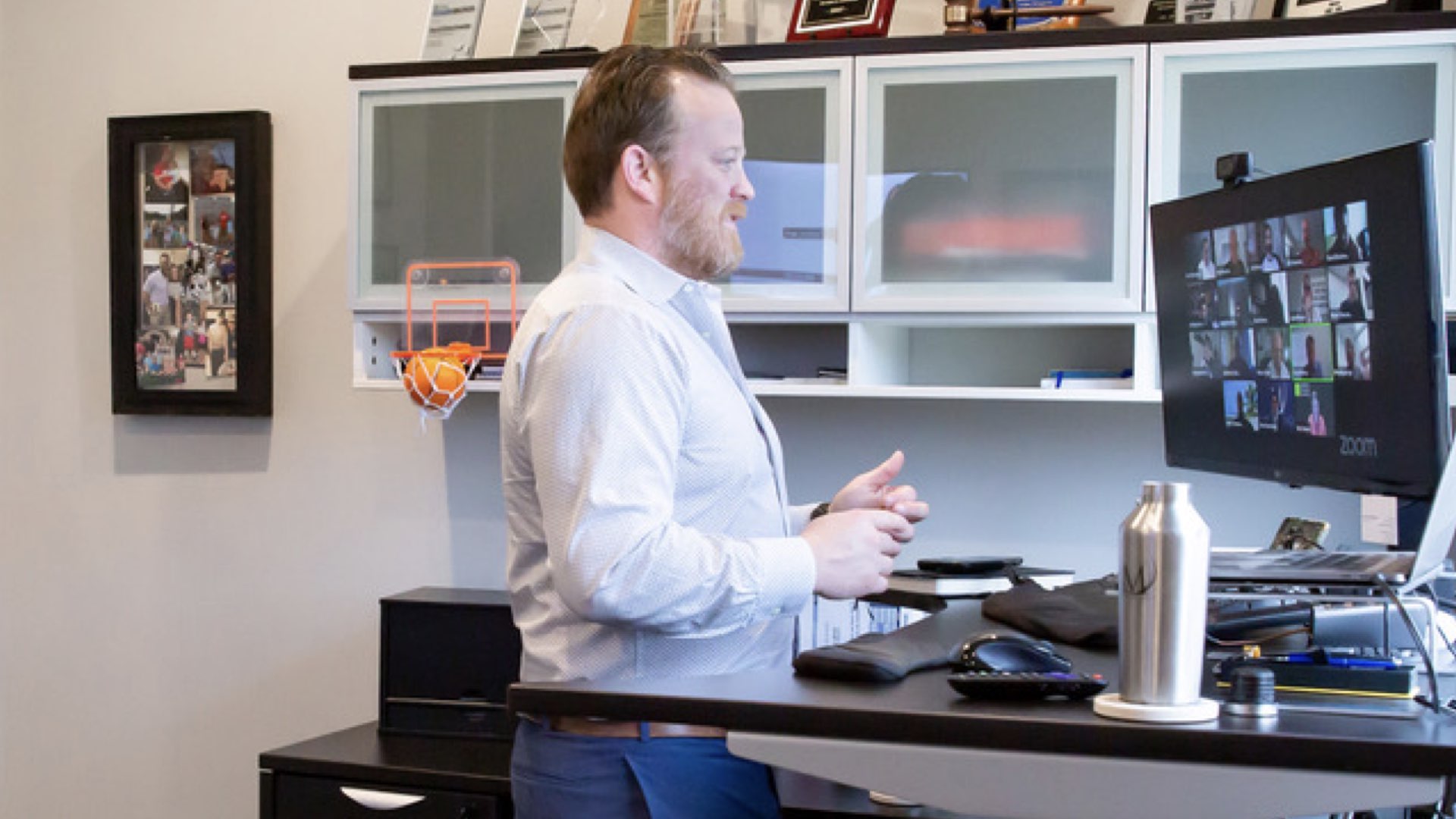 Mid-Career Coaching
Our Accelerator Group Coaching is designed for folks who want to implement proven systems and processes to create consistent cash flow.
Elite Market Leader Coaching
Our Elite 1-on-1 Coaching is designed for folks who want to dominate their markets AND have time for the relationships that matter most in life.    
12 Years Of Proven Results
In Transaction Value Last Year
Average Gross Commission Last Year