Discover how Massimo coaching has helped CRE professionals just like you transform their businesses and their lives
EVEN THE BEST CAN GET BETTER!
On average, our clients who have completed our 1-to-1 coaching program outearn their industry peers by 7x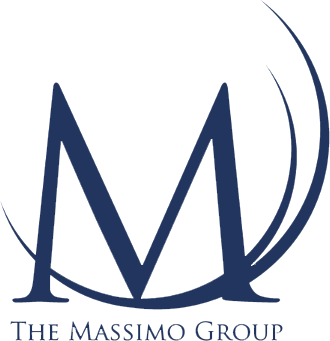 Who is the Massimo Group?
For nearly 10 years, the Massimo Group has empowered CRE brokers, agents and advisors of all levels of experience and success, to build better businesses with repeatable processes that produce predictable results. Our members are located in primary, secondary and tertiary markets and are affiliated with both national and independent firms.
These members discover how to grow their businesses by working less…but better. They consistently out-earn their peers by 7 times while having more time in their lives for those things that matter most to them.