Does This
Sound Familiar?
You are super busy, yet never know if what you are doing is working or not, and you have no one to ask questions or collaborate with because, let's face it, the CRE Community isn't exactly collaborative.
We created a platform with best-in-class technology tools to truly understand what is working in your business, exclusive monthly content to help you grow, and a community of top producing CRE brokers to support you along the way.
A best-in-class pipeline to give you up-to-date analysis on the health of your personal CRE business

A scorecard to track your metrics and understand what is working and what needs attention
Access to a community of top CRE professionals plus 3 monthly community coaching calls

Proven strategies from top CRE producers who are implementing the Massimo Methods
Virtual Webinar Library: 150+ past training webinars at your fingertips
The CRE Coach App Is Designed To Keep You Consistently Moving Forward
Your CRE Coach App provides you 24/7 access to your key commercial real estate business metrics, so you have clarity on where you should focus your efforts.
The pipeline tracker, coaching, and resource library each uncover how to best allocate your time and talents to secure the greatest results. 
Because at the end of the day… winners win.
Our #1 goal is to help you win quicker, so you have time to enjoy what matters most in your life. 
It's time for you to earn the business you deserve. 
Get Instant Access To 
Private Member Event Recordings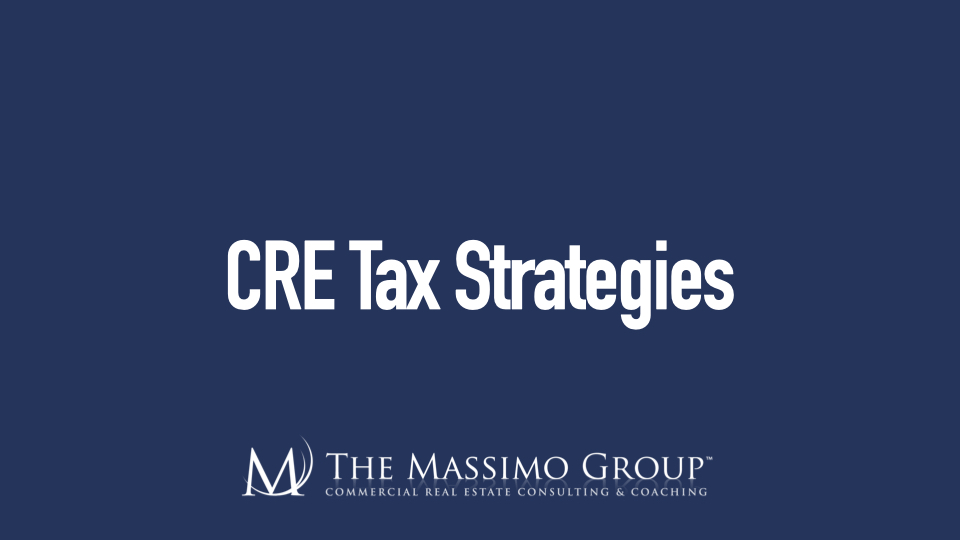 Keep A Pulse On The Health Of Your CRE Business With Your Pipeline and Activity Tracker 
Your Pipeline is the lifeblood of your personal commercial real estate practice.
Use the proprietary CRE Coach Pipeline and Business Activity Tracker to access an up-to-date analysis on the health of your personal CRE business.
Because most brokers are super busy, yet they never know if what they're doing is working. The CRE Coach App fixes that problem.
Now you can track what you do and know what's working… and (more importantly) what isn't working. 
If you're tired of going it alone…
Then it's time to join the CRE Coach App to gain best-in-class technology, a community of top CRE professionals, and access to current best practices from Certified Massimo Coaches. 
Month-to-Month No Commitments Or Contracts
13 + Years Of Proven Results
Commissions and Fees Members Earned in 2021
Average Gross Commission Last Year