Attention Mid-Career
Commercial
Real Estate Professionals
LET'S MAKE 2022 YOUR BEST YEAR YET
Learn and implement our proven blueprint to achieve the business success you've always dreamed of.
You're Moving, But Not Growing Anywhere.
Does this sound familiar? Are you spending each day of every week stuck "in" your personal real estate business, not getting the opportunities you want or, worse, not knowing how to adapt to this ever-changing market.   Does it feel like you're stuck in a perpetual grind and never making any real, meaningful progress? If so, know that you are not alone. 
Too many brokers get stuck in a chaotic situation like this, forever working hard and not getting the results they deserve. Sadly, unless something changes, this is the fate of many CRE professionals. Yes, they get by, but they never experience the margins, freedom, and impact they dreamed of.  And what's even worse; they watch competitors pass them by with ease, left wondering what went wrong.
There has to be a better way, right?
You have all the potential in you to excel in your profession, win industry awards, and significantly increase your income. What's stopping you?  You are constantly working in a frenzy, making poor money for the time decisions and struggling to keep a steady client pipeline.
The fact is, you don't know what you don't know.
Thankfully for you though, there's a system to consistently find leads, increase closed deals, and create a business that works for you, instead of against you. Better still, this system won't take you years to create either.
This system is exactly what you will learn and implement when you join our CRE Accelerator group coaching program today!
Based on our newest program, created during the peak of the Pandemic, CRE Accelerator, this group coaching approach takes many of our proprietary CRE Elite content and offers it in a group format.
The 12-module program was originally designed for 3 months; however, we provide so much content we then expanded the course to 6 months.
That's right. Access to multiple coaching calls a week, facilitated by no less than 5 Certified Massimo Coaches and provided for up to 2 years. Again, we are here to support those who have plateaued or are stuck, or simply need a new approach to find their potential. As long as your team members engage in the program, we will be here for them.
Our team of Massimo Certified Coaches has already helped more than 3,500 CRE professionals to build the business and life they have always desired, and they will help you to do the same when you join the CRE Accelerator.
You'll have access to Massimo's proprietary Stronger Commission System, including:
So, are you ready to finally see the growth you've been working for?
Are you tired of the constant day-to-day stress of your personal real estate business?
Is it time to make that vital shift that helps you break through your plateau and love your business again?
Then click the button below to book your free consultation call with us. 
Provided you are the right fit for the program, we will set up a plan for your personal and professional progress. Then all that's left to do is work the plan, grow your business, and live the passionate, free life you've always wanted.
Join The CRE Accelerator While Spaces Are Still Available!
Schedule your free consultation and see if you are a good fit for this life-changing program that has already helped countless CRE professionals to thrive!
Our 2022 Stronger Commission Mission:
Not One but TWO weekly coaching calls
Not One but TWO Massimo certified CRE coaches per session and 5 coaches overall
PLUS These Incredible Bonuses:
#1) 150-piece content library of Massimo's best webinars and interviews
#2) Exclusive Facebook community – connect, learn and exchange with your peers across the globe
#3) Monthly Mindset and Health Call with certified trainer/ broker Lindsay Mingee
#4) monthly Ask the Coach Call hosted by one of Massimo's 35 certified coaches
#5) Roundtable with Rod – speak directly with our founder – Rod will share his insights on additional ways to grow your business
#6) Exclusive Calls, Facebook Community, and Support in Our exclusive Massimo Elevate Calls
#7) Instant Access to all content – your race your pace
#8) 6 months access to all content and coaching – we are here to help to start 2022-and implement what we share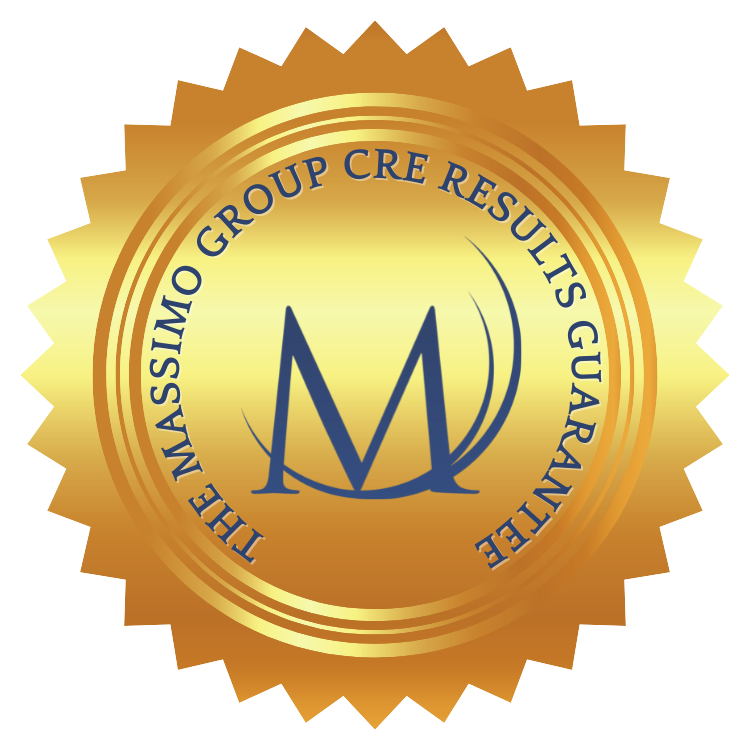 The Massimo CRE Results Guarantee – If after 6 months you have completed and implemented all the work that we ask of you and you do not feel you are in a better position to earn greater commissions than when you started, we will extend your coaching program for an additional 6 months, at no cost to you.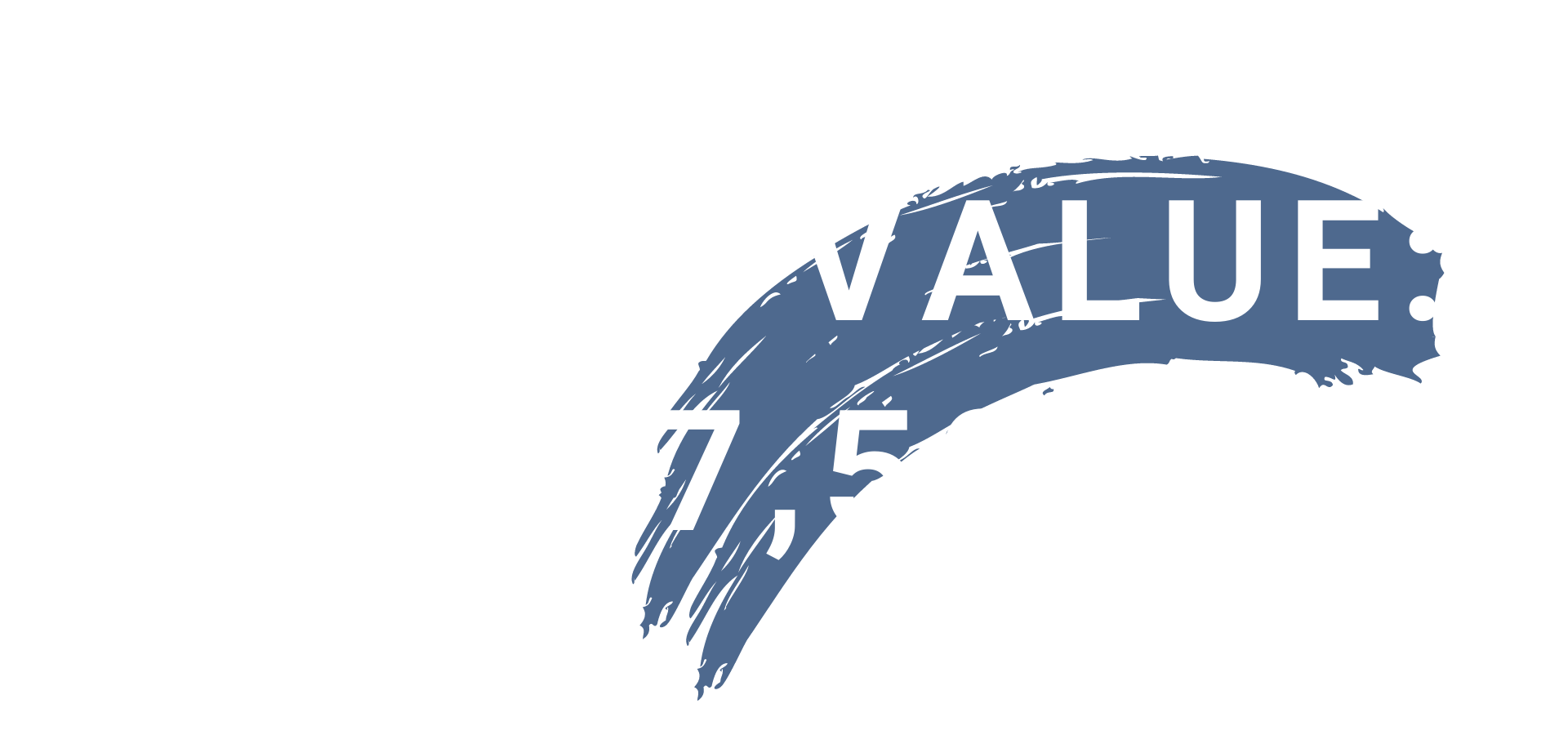 Once you have access to all this content, tools, and coaching, consider:
Once you have access to all this content, tools, and coaching, consider:
Now answer these questions if you decide not to get this content, tools, and coaching:
– Either you are drifting, or you are drafting
– Either you are slowing, or you are accelerating
It is time to accelerate
You get:
– Massimo's Proprietary Stronger Commission System
– Semi-weekly coaching calls for 6 months
– And the Bonuses